A Fresh Approach to Dental Care
With a personalized caring and sensitive approach to your dental needs.
Creating a pleasant and positive experience
Our team listen closely to your needs and concerns to deliver the ideal treatment that matches your lifestyle, desires and long-term health.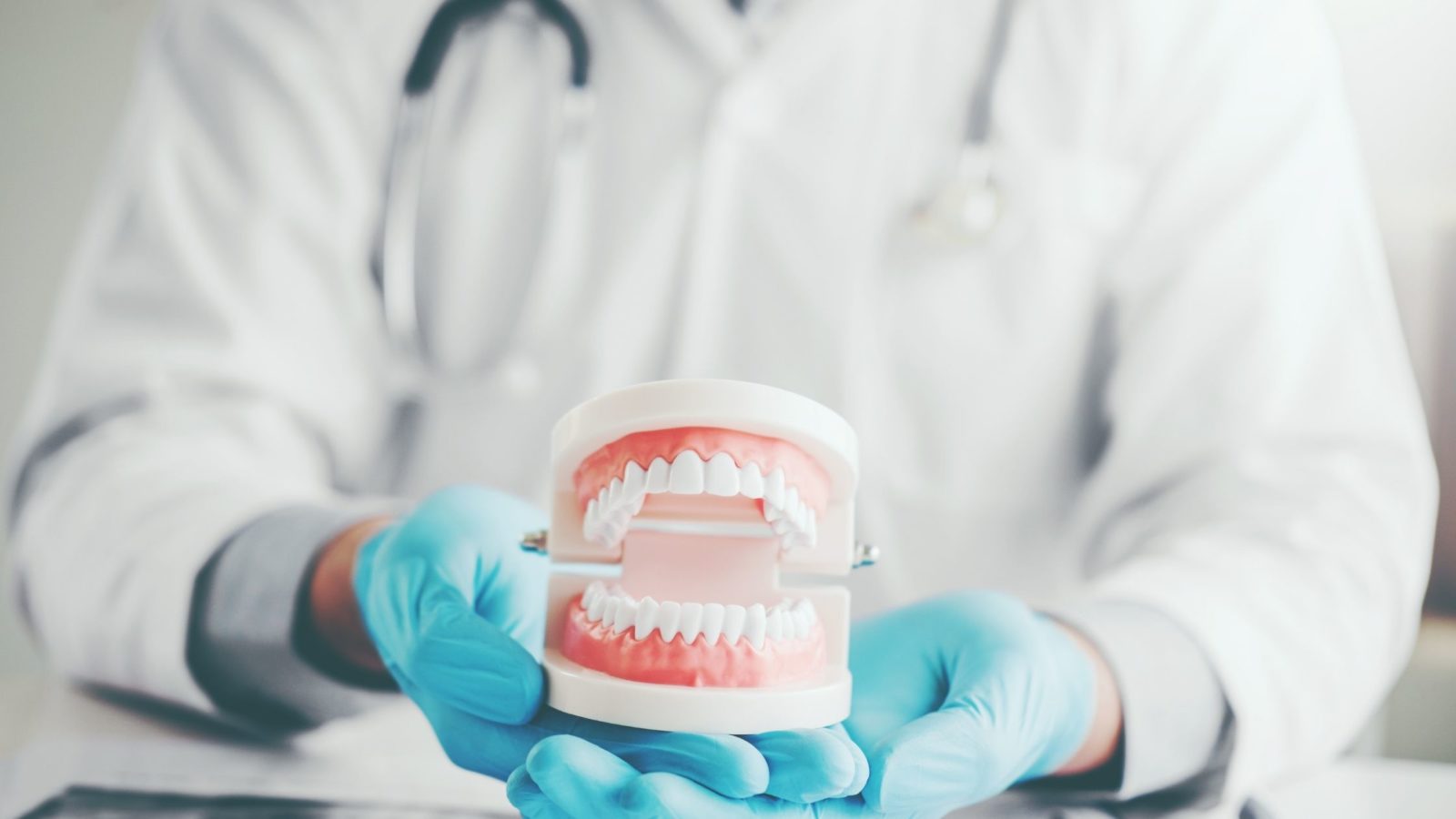 A committed and caring team
We're a committed team and love creating a caring, pleasant and positive experience for our patients. It's always our desire to offer an extremely high value of dental care because we approach each patient as an individual.
Bringing a caring, sensitive approach to addressing your dental needs, the Smile Makers Whitsundays team is here for all ages who seek to improve their oral health. Cannonvale dentist Dr Prashant Kulkarni offers a personal touch to his care, ensuring you'll always see the same practitioner and feel relaxed and comfortable during your visits
ADA

Afterpay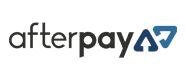 HCF

Openpay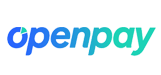 western fund

Medicare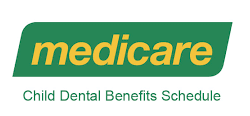 gov