Crowns
Crowns are used to entirely cover or "cap" a damaged tooth. Your dentist may recommend a crown for a variety of reasons such as protecting cracked or weakened teeth, restore a fractured tooth, attach a bridge or just cover a discoloured or poorly shaped tooth.
Porcelain or ceramic crowns can be matched to the colour of your natural teeth. It takes two appointments to fit a crown.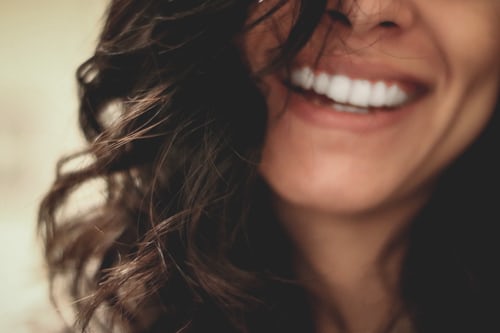 At the first appointment, we reshape the tooth into a smaller size for the crown to fit over it. Any decay is removed and the tooth structure is restored to support the crown. The dentist will make an impression to provide an exact mould for the crown. A temporary crown is placed on the tooth to protect it until the permanent crown is inserted.
Using the mould, a dental lab makes the crown. At the second appointment, we cement this permanent crown and make sure the bite is correct and the crown is comfortably in place.
With proper oral hygiene, your crown should last for ten years or more. As with your natural teeth, routine dental examinations and cleanings will enhance the lifetime of your crown.
Want to Learn More?
In the current dental environment, there are many options for enhancing and restoring teeth. Visit us at Smile Makers Whitsundays to review your situation. Contact us today!