Children's Dentistry
We provide comprehensive children's dentistry to expectant mothers and their child from infancy to teenage years.
Promoting Early Oral Health
Our Goal is to help your child to develop good dental hygiene and strong teeth that will last a lifetime. We offer a full range of services to prevent problems such as tooth decay. We strive to make visits to the dentist as pleasant as possible to build trust and confidence in your child.
We offer an extensive range of information and dental hygiene practices to teach them how to care for their teeth and prevent dental problems such as toothaches.
We have found that providing information on hygiene and nutrition helps children to appreciate the importance of caring for their teeth.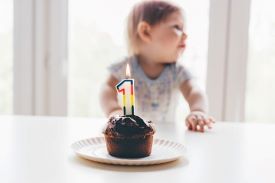 Gentle Dental Care
If treatment is required we provide a friendly and welcoming environment. Regular visits help us to identify issues early when simpler treatments can correct the problem
Medicare Australia provides financial support for children's preventative dental services, ages 2-17. Eligible children have access to a benefit cap of $1,000 over two consecutive calendar years. We bulk bill all services provided. You can read more here.
We know that the best way to overcome the barrier of getting children to the dentist is to make the visit as comfortable as possible. Establishing a regular routine of dental care early in life is a sound investment in your child's future.